| | | | |
| --- | --- | --- | --- |
| The Guild Inn Scarborough Ontario - Update August 2008 | | | |
Page 5 of 7
Again this year we are very proud to have been officially invited to host an information booth at the Guild's "Voices of the Guild" day in Scarborough (The Guild Inn) on the ghosts of the Guild Inn, and ghosts and hauntings in general.

This year's event will be held on August 17th 2008. Our table will be open from 10am to 5pm. Please do stop by our information display and say hi to some of our members. This event is free and open to the public--even the parking is free!
Some Photos Of Our Meet & Greet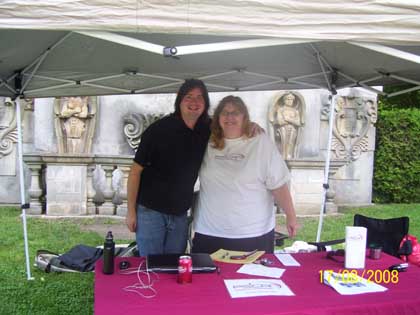 Robin & Chris At Our Table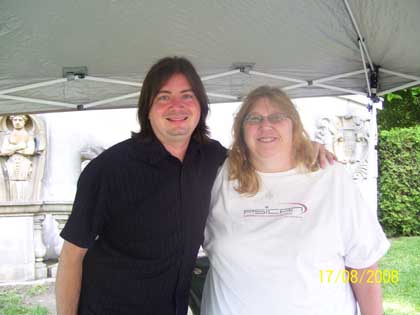 Chris & Robin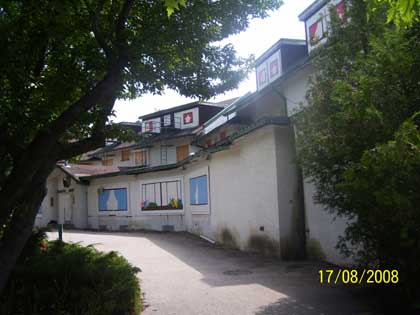 The Guild Inn As It Appears Today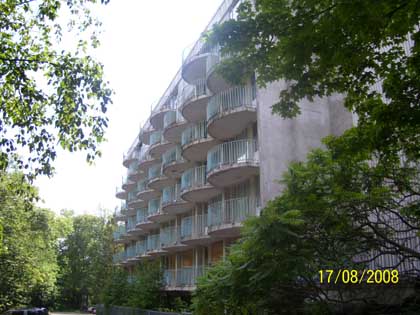 This Section Is Scheduled To Be Torn Down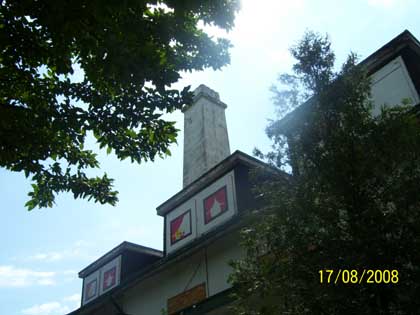 A Sad Reminder Of Its Former Glory
ParaResearchers Endorses Restoration Efforts At The Guild Inn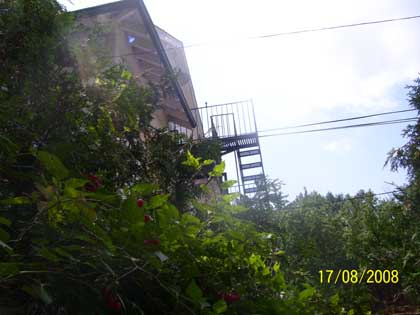 The Guild Inn, Scarborough Ontario August 2008
A big thank you to Tere, Chris, Robin, and Lynn for manning the tables at this meet & greet, and supporting the Guild Inn!